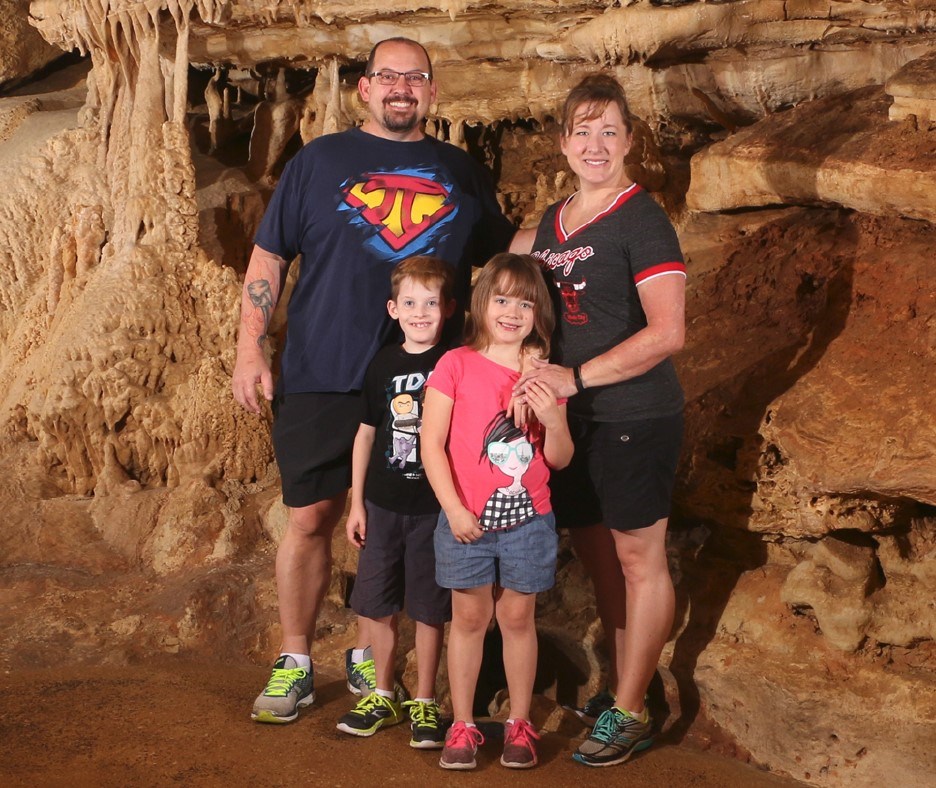 Allen ISD is a terrific school district! Laura and I thoughtfully chose it for our own children. However, I think we can all acknowledge that no organization is perfect and that opportunities exist to polish this diamond. So let's talk about that.
As your Trustee I will:
Improve transparency & engagement in decision-making.
Can we begin by agreeing that we will never have 100% agreement on anything? Administrators, teachers, parents, and even students are all holding a different part of the answers to our challenges. All perspectives are valid, but only when we work collaboratively can we begin to find the best workable solutions.
Listening is the key here. I will make myself available to everyone in Allen ISD without conditions. Decision-making processes that pit neighbor against neighbor or parent against district are not good for anyone – especially our kids. I will advocate for decision processes that appropriately engage all of those impacted; thoughtfully examine both hard and soft data; allow sufficient time for collaboration to unfold; and clearly articulate parameters and decision criteria.
Allen is a terrific school district with a strong foundation. We have a supportive community, modern facilities, and a tradition of excellence. Let's work together to get even better.
Foster a return to civility in our schools
We need to come together as One Allen to restore our sense of community and respect for one another. Within the four walls of our schools, particularly at the secondary level, we must work with parents and support organizations to create a more disciplined learning environment. It is also important that we "use our inside voices" when dealing with each other and the administration.
In a problem not unique to Allen, teachers are abandoning the profession in droves. These educators have grown weary of managing discipline instead of teaching kids. Teacher retention ought to be one of our most pressing concerns.
I do not have all the answers to anything, but I know two things about this – leadership by example matters, and we have to be courageous enough to acknowledge the need. As we work together to improve parent and community engagement, we can celebrate our successes, embrace our differences, and focus on what is most important - student growth and achievement by ALL.
Provide common-sense leadership
I will bring the knowledge and life wisdom gained over the past 17 years to the Allen ISD Board of Trustees. I have a proven track record as a caring, considerate, and fair advocate for public education, and will provide the same for the Allen ISD Community. My experience, education, and dedication to public education make me the common-sense choice to serve as your Place 7 Trustee.
Because. Experience. Matters.